Wednesday, Aug 05,2015
Cheap Flight Tickets from Delhi (Del) to Toronto (YYZ)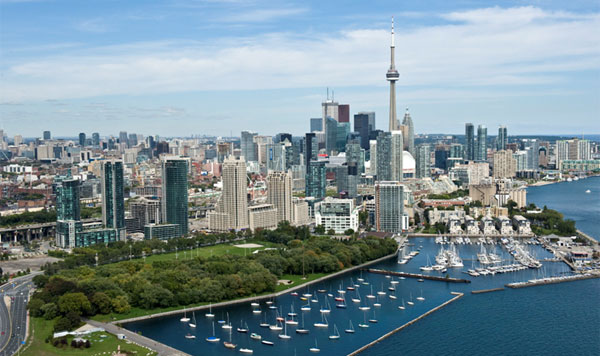 Cheap Flight Tickets from Delhi (Del) to Toronto (YYZ)
Looking for cheap flight tickets from Delhi to Toronto for your family or yourself, look no further. Khalsa Travel and Tours is a Brampton, Toronto based travel agency that focuses on the cheapest tickets. We have good links with all the major airlines flying from India to Canada. We offers discounted tickets. We have negotiated the best deals with our suppliers for fares originating from India to Canada.

Cheapest Ticket Rate chart from Delhi (Del), India to Toronto (YYZ), Canada
To see live prices on fares for your flight, and to book your flight online, use our online flight search form from our home page, or from any of our city information pages, such as the ones for Delhi, Mumbai or Ahmedabad.